Letter of Intent: Decembre 19, 2022
Project Submission: February 20, 2023
We support the startups or development of all projects no matter the sector or field. We're especially fond of interdisciplinary projects!
This year our grants can value up to $60,000.
Bringing together the regional strengths in continuing education to innovate and fuel new ideas… that's our mission! All projects financed by the PRESE rally two or more colleges and universities in Estrie. Like skipping stones; the PRESE allows projects to generate an impact on many educational institutions, and to draw from a larger pool of expertise by enabling collaboration between college and university experts.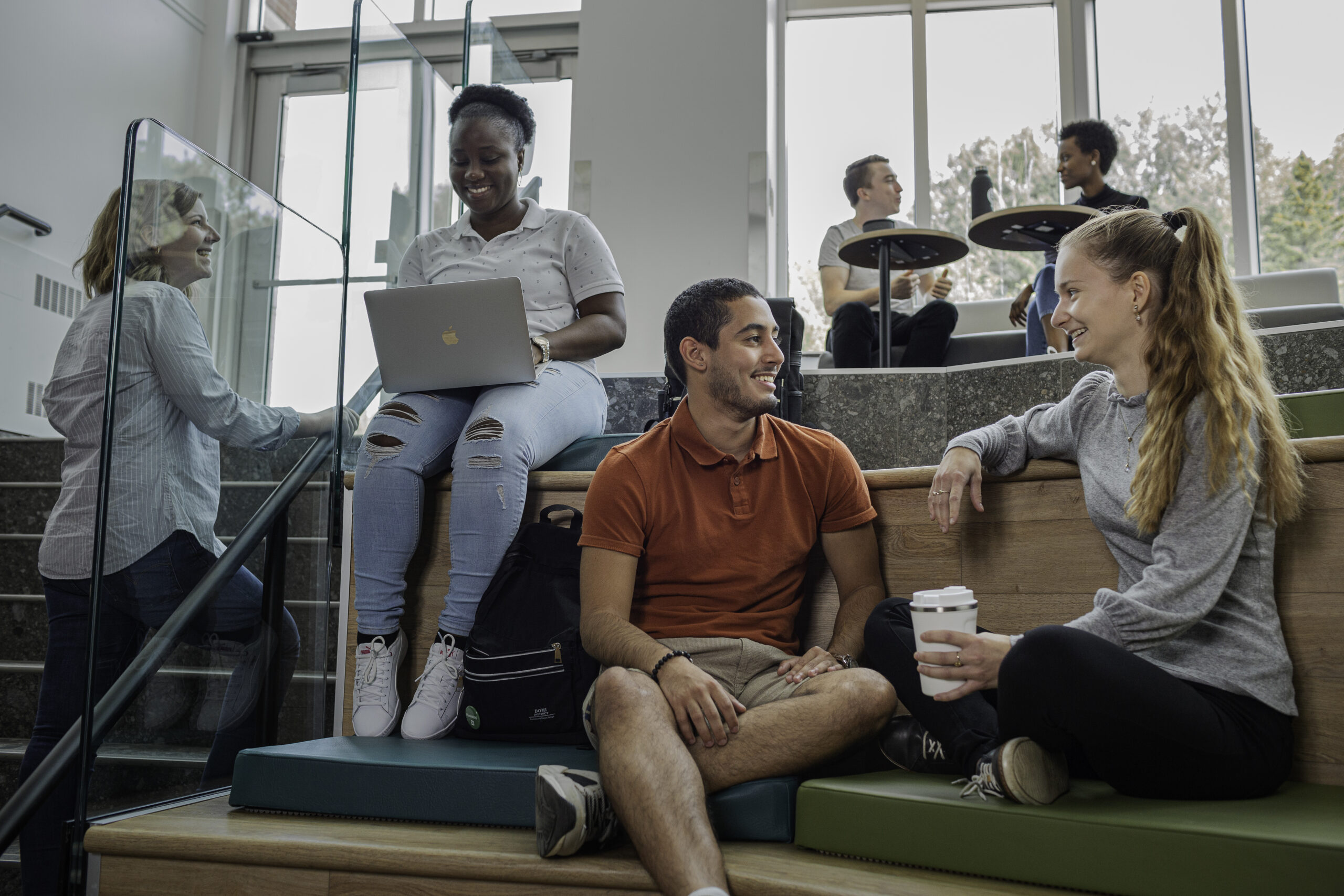 Consultez le répertoire des arrimages DEC-BAC entre les collèges et les universités de l'Estrie.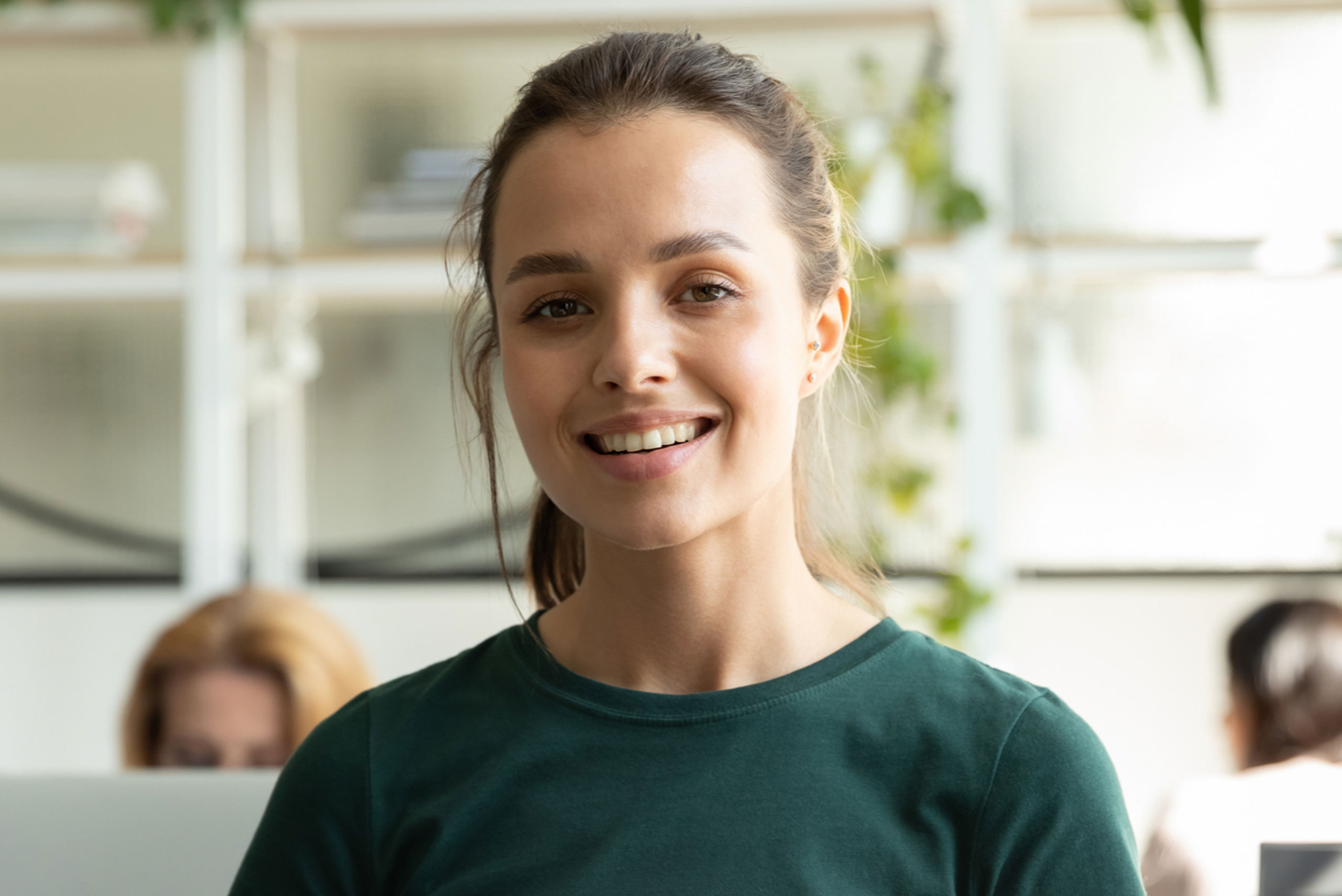 Ce portail de services à la collectivité vous donne accès à l'expertise d'une vaste communauté étudiante et de recherche.