Les étudiants athlètes des Gaiters de l'Université Bishop's offrent leur temps et leur énergie pour soutenir les organismes communautaires, clubs sportifs, écoles, hôpitaux, résidences d'aînés.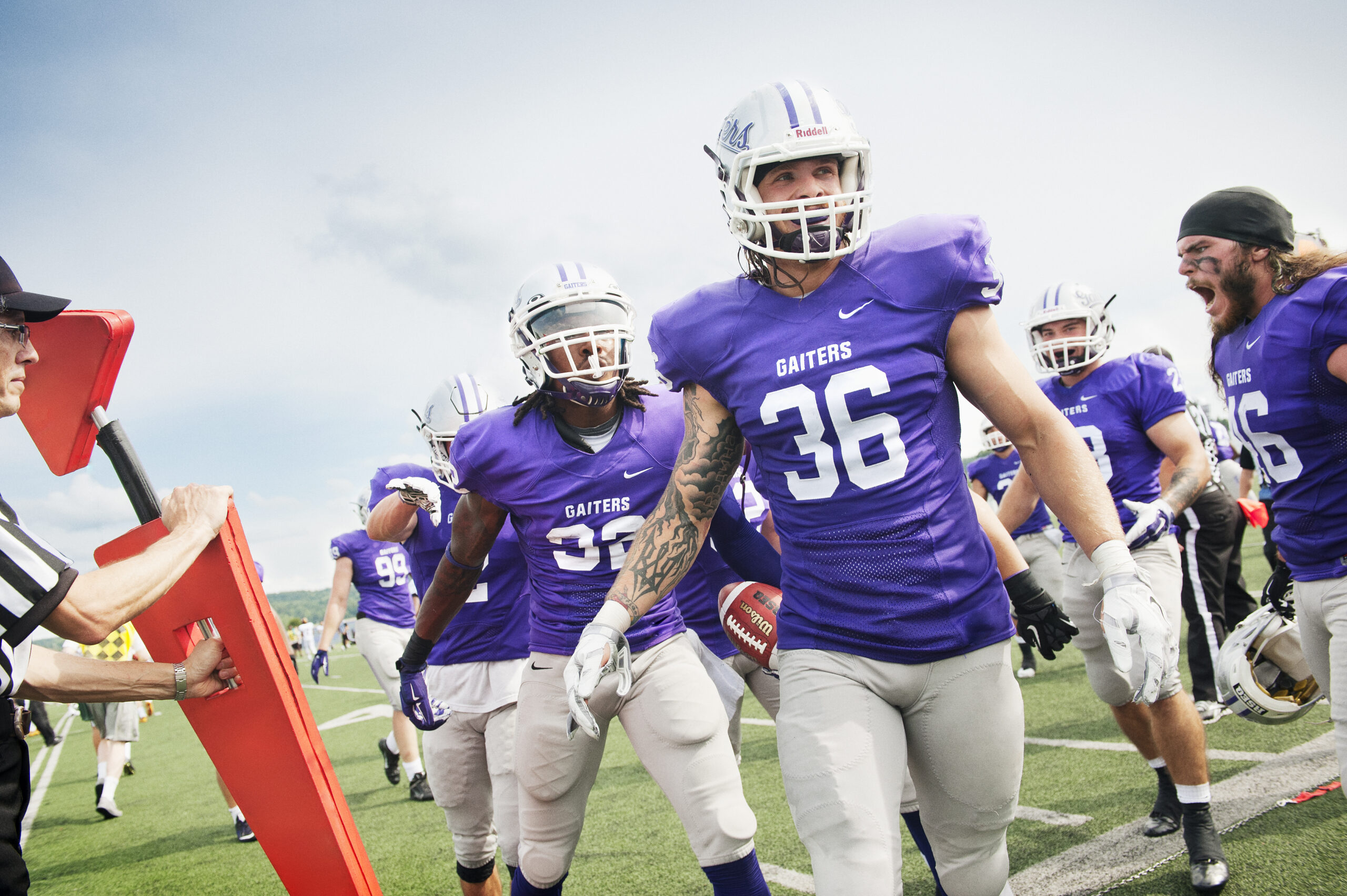 Travail bénévole
Les étudiantes et étudiants athlètes peuvent prêter main-forte pour une foule de tâches, comme:
l'animation
le montage/démontage d'événements
la logistique d'événement sportif
autres tâches variées, selon les besoins
Les services sont offerts en anglais et en français (possibilité d'autres langues, selon les bénévoles). Les athlètes sont disponibles de septembre à avril.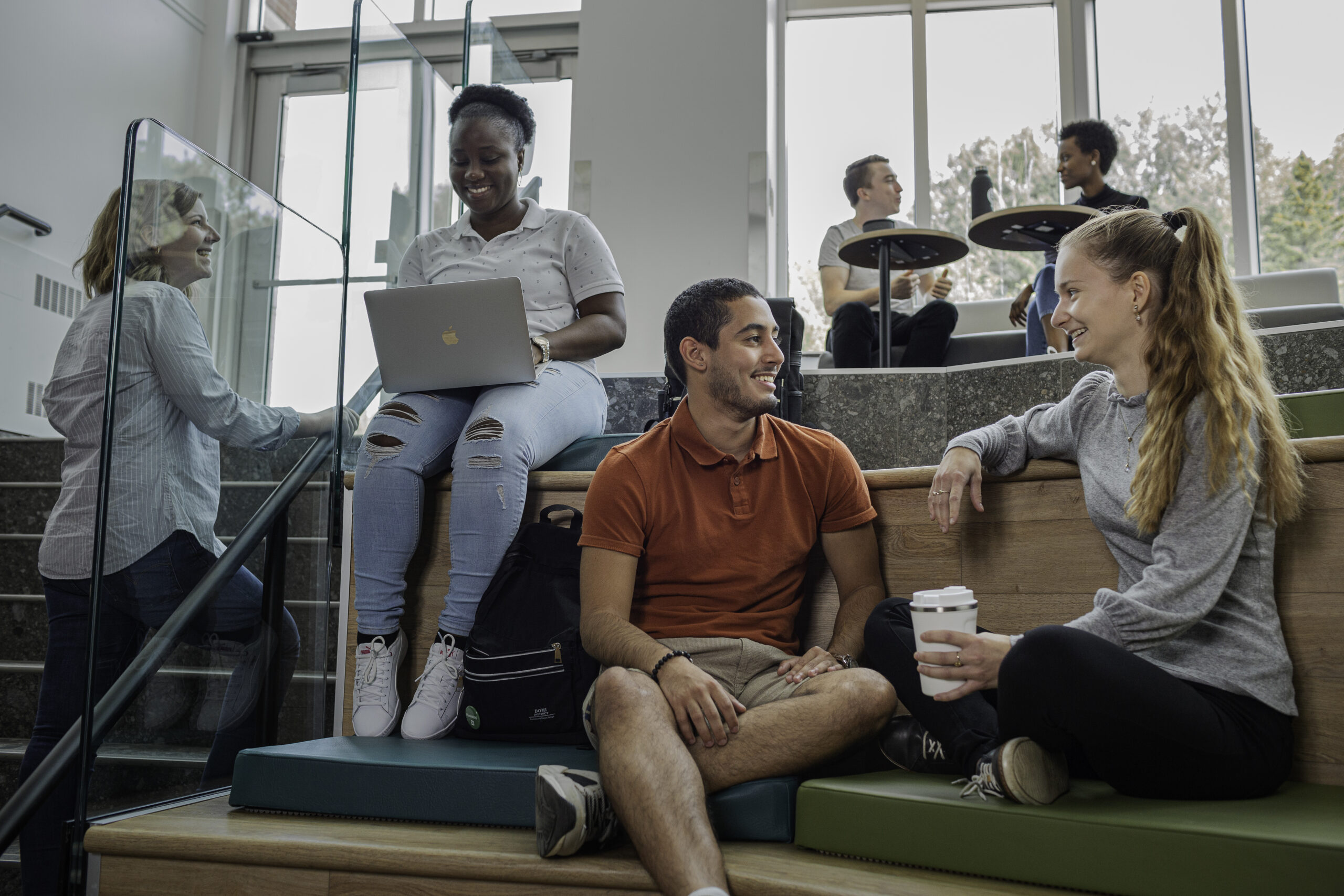 Consultez le répertoire des arrimages DEC-BAC entre les collèges et les universités de l'Estrie.
The PRESE supports and facilitates collaboration between many fields. Discover them all!