Champlain College Cougars student-athletes volunteer their time and energy to support community organizations, sports clubs, schools, hospitals and seniors' residences.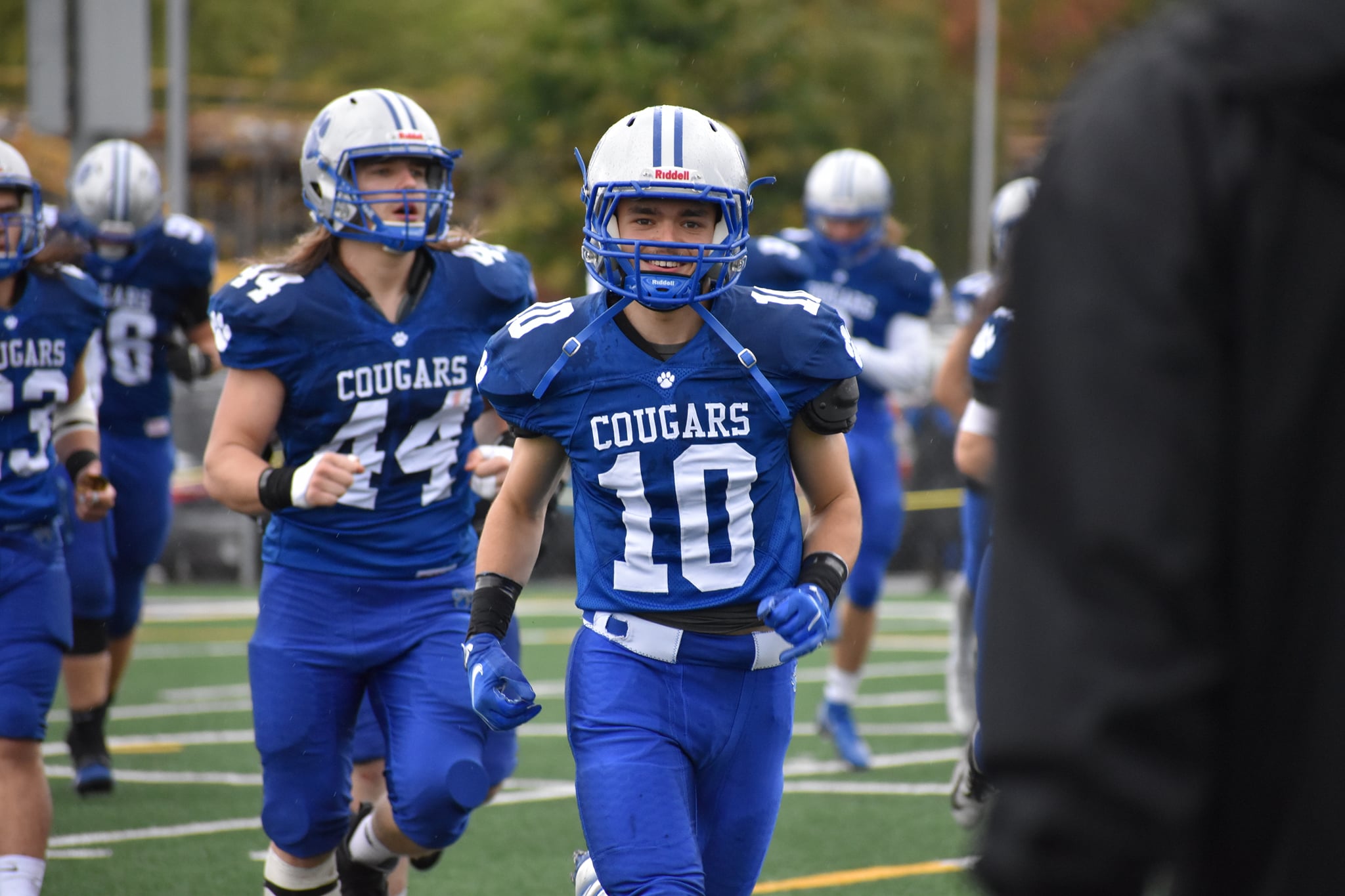 Voluntary work
Student athletes can assist with a variety of tasks, such as:
animation
setting up/dismantling events
sports event logistics
other various tasks, as required
Services are offered in English and French (other languages may be available depending on volunteers). Athletes are available from September to April.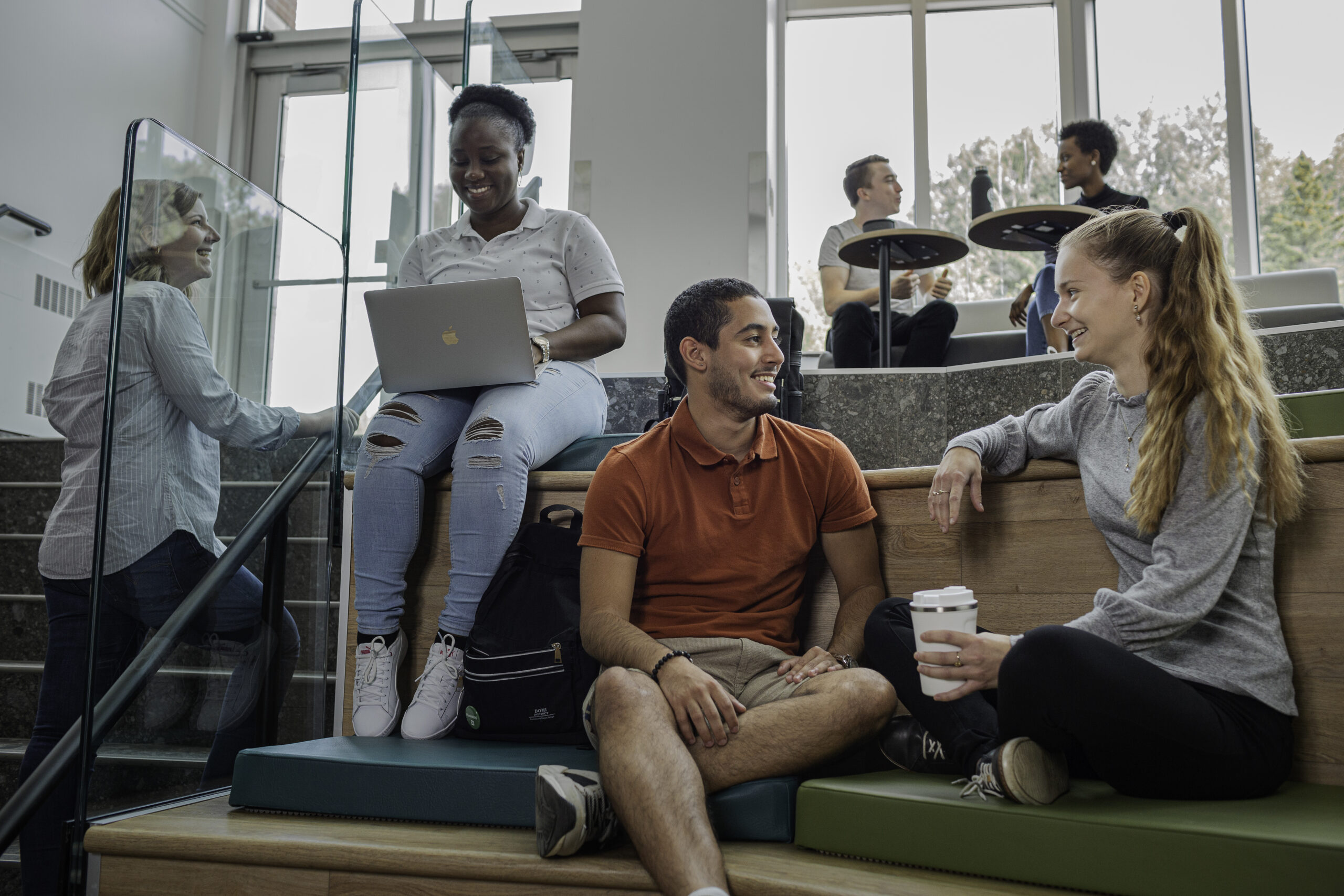 Consultez le répertoire des arrimages DEC-BAC entre les collèges et les universités de l'Estrie.
The PRESE supports and facilitates collaboration between many fields. Discover them all!