As part of their training at the Cégep de Sherbrooke, future police officers must volunteer with a community organization for at least 20 hours. This volunteer work is beneficial for both the students and the organization.
Organizations wanted
Does your community organization work with local clients and are you looking for a volunteer for 20 hours or so? You can count on motivated young people who want to make a positive contribution to your beneficiaries! Eligible community organizations are those working with vulnerable populations in Sherbrooke or in surrounding municipalities (Magog, Bromont, Granby, Drummondville, Lac Mégantic, etc.), depending on where the students live.
This volunteer involvement aims to make future police officers aware of the services offered by community organizations and to put them in contact with the different types of people they will be called upon to serve and help in their careers (people with mental health problems or intellectual disabilities, immigrants, seniors, victims of crime, etc.). This commitment will allow future police officers to discover community resources in order to develop their ability to refer people to organizations that offer specialized services to vulnerable populations.
Organisations interested in receiving a volunteer(s) must provide certain information: number of volunteers desired, tasks planned, volunteer schedule, special expectations (e.g. need for a car, criminal record check, etc.).
Voluntary work
Students are not yet police officers and will not be performing these tasks as volunteers. As each setting is different, there is latitude in the tasks that students can perform. In some settings, this involves shadowing a worker (observation), while in others, the student performs tasks independently.
The only condition is that students must be in contact with a specific clientele (mental health, intellectual disability, elderly, youth, immigrants, victims of crime, etc.). Students must respect the code of ethics of the Techniques policières program. This code establishes, among other things, that they must respect the rules of the organization, including those concerning confidentiality.
Conditions
All volunteer hours (20 hours per student) must be completed during the period from January 20 to May 22 (winter session). At the end of the volunteer programme, the organisation must complete an evaluation form for each volunteer. It is sufficient to circle the level of achievement of the student in relation to certain expected behaviours and attitudes. A few personal comments are also highly appreciated, as they allow students to see their strengths and areas for improvement, while allowing the course leader to give a fair grade.
Students speak French. However, if an organization needs an English-speaking or bilingual volunteer, they can request one.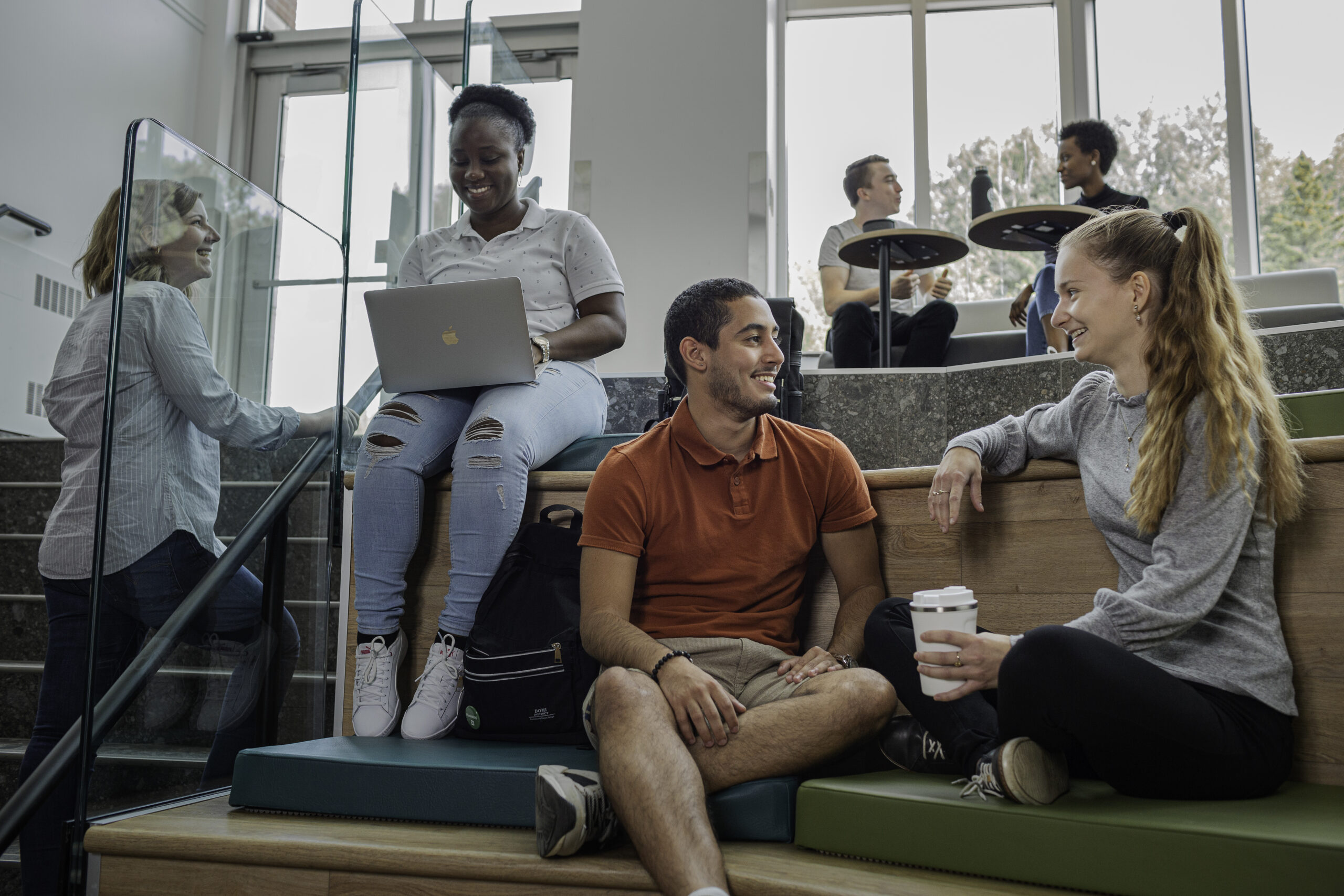 Consultez le répertoire des arrimages DEC-BAC entre les collèges et les universités de l'Estrie.
The PRESE supports and facilitates collaboration between many fields. Discover them all!