Developed by medical students at the Université de Sherbrooke, this directory offers 20 free applications that will help you stimulate your brain while having fun!
Free games
As part of the MSP 280 Leadership de projets en médecine course, five medical students created a directory of digital entertainment and cognitive stimulation applications in collaboration with the organization Rayon de Soleil de l'Estrie. The document was initially created for seniors, but can serve as a reference for anyone who wants to stimulate their cognitive functions (after a stroke, for example). Around twenty applications for smartphones or tablets have been carefully selected according to the cognitive functions they stimulate (language, memory, attention and problem solving).
Where to download the applications?
Print out the directory and then search for applications in the Google Play Store or App Store. All recommended applications are free to download. To make sure you have the right app, make sure the name and logo are exactly the same as in the directory (beware, sometimes there are other games with very similar names).
Have fun!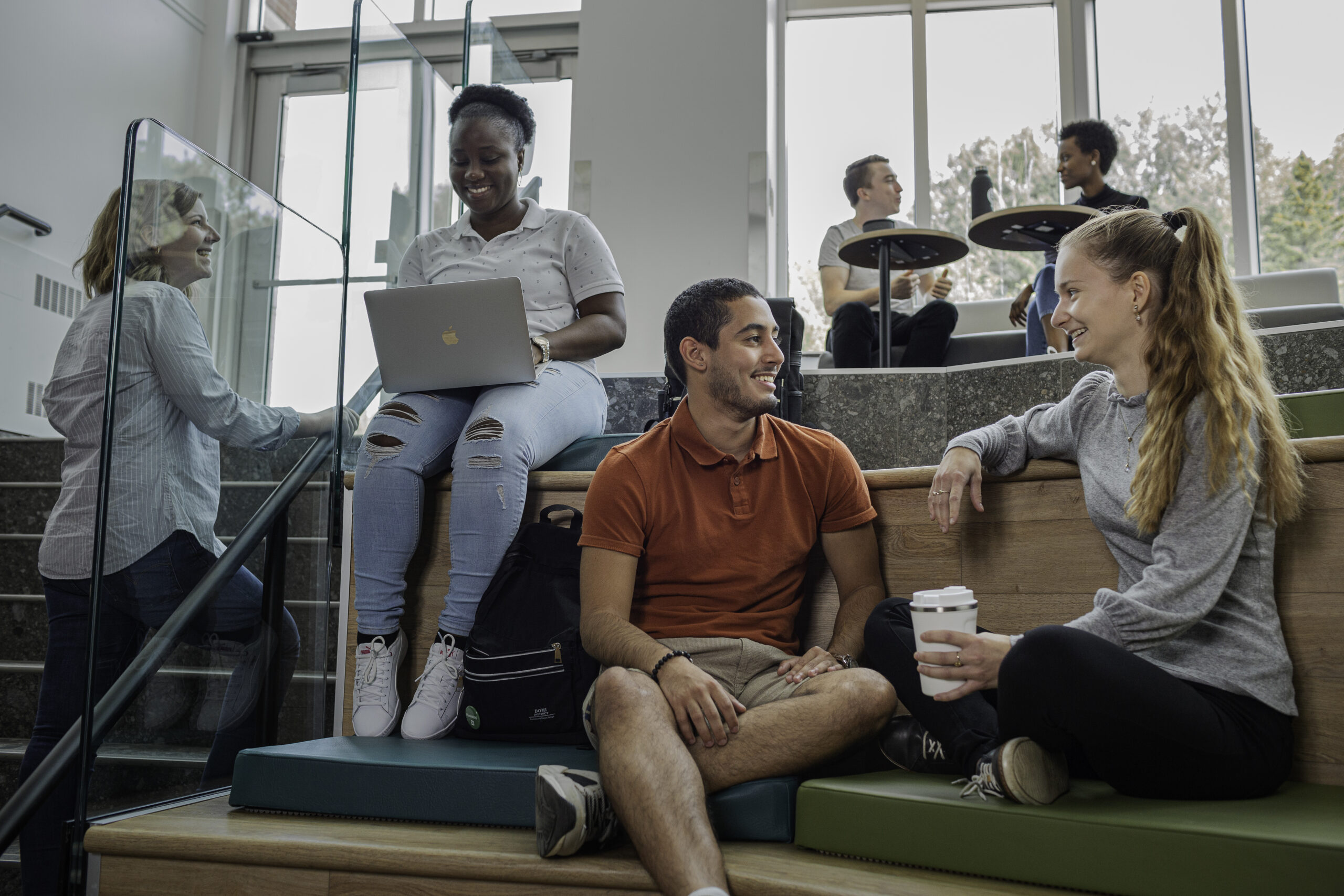 Consultez le répertoire des arrimages DEC-BAC entre les collèges et les universités de l'Estrie.
The PRESE supports and facilitates collaboration between many fields. Discover them all!