The emergence of Lyme disease and the rapid expansion of the range of certain tick species in Canada is a concern for public health authorities and citizens. Monitoring tick populations over such a large area is expensive and logistically complex. Bishop's University biology researcher Jade Savage launched the eTick project in 2017, a public platform for image identification and monitoring of tick populations in Canada.
This project relies on your help to document the proliferation of different tick species.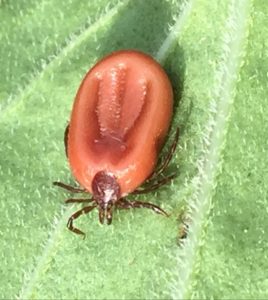 Your contribution counts and advances knowledge!
This citizen science project invites you to get involved in monitoring tick populations to increase scientific knowledge about their distribution in Canada. You can participate simply and gain valuable information by submitting tick photos to the eTick.ca website for professional identification. A simple protocol to follow is explained.
The tick identification results, combined with the data you provide (date and location of collection), are then displayed on a map, so that you can quickly view all submissions for one or more species, for the region and/or year of your choice.
Access to the platform is completely free and you can consult the data even without submitting photos.
ETick application
Submitting tick images and location data can now be done directly from your phone or tablet, while giving you access to most of the features currently on our website.
Download the eTick application for free: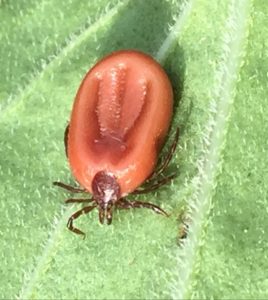 This Bishop's University research project is being conducted in collaboration with other Canadian universities and several provincial and federal public health agencies.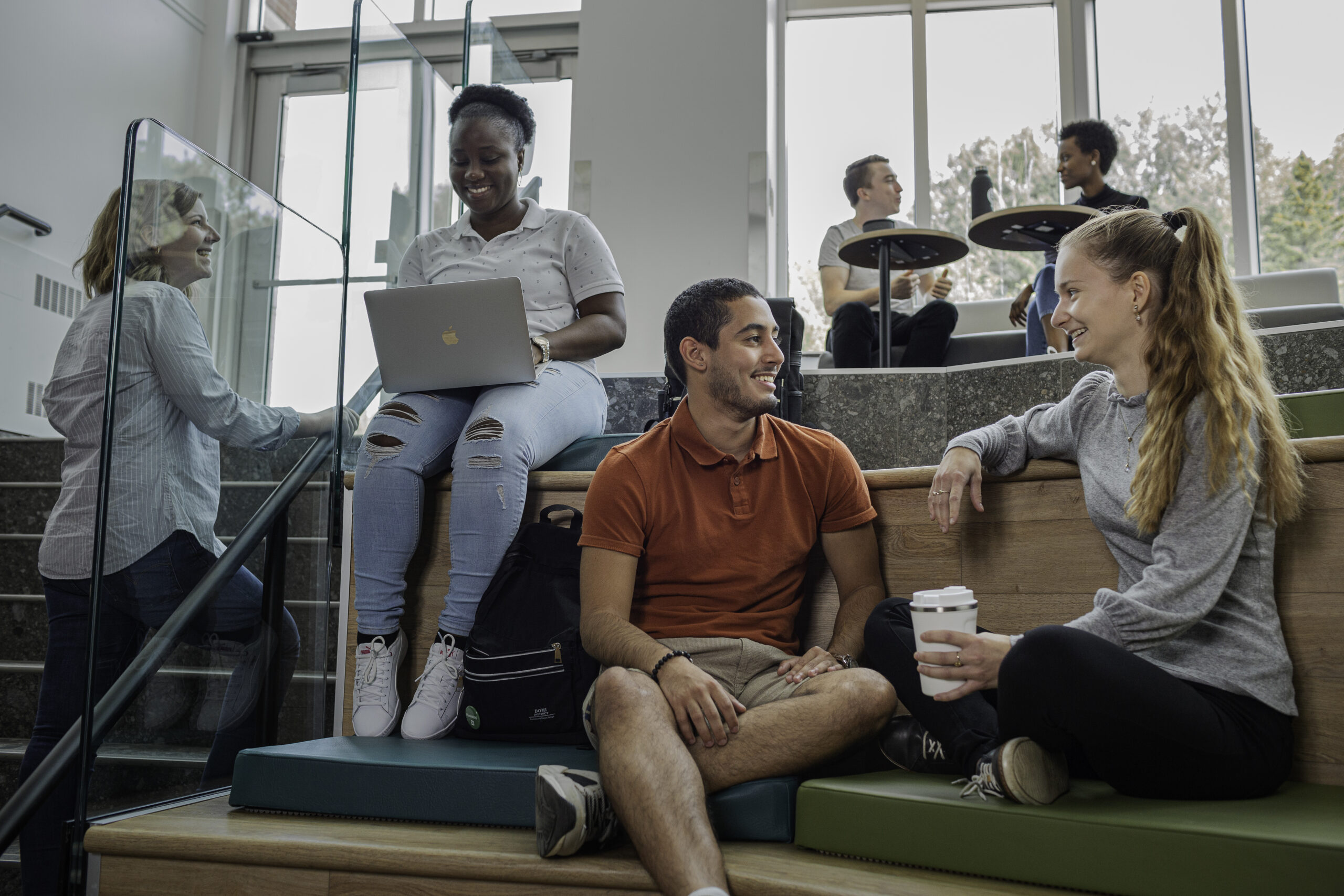 Consultez le répertoire des arrimages DEC-BAC entre les collèges et les universités de l'Estrie.
The PRESE supports and facilitates collaboration between many fields. Discover them all!